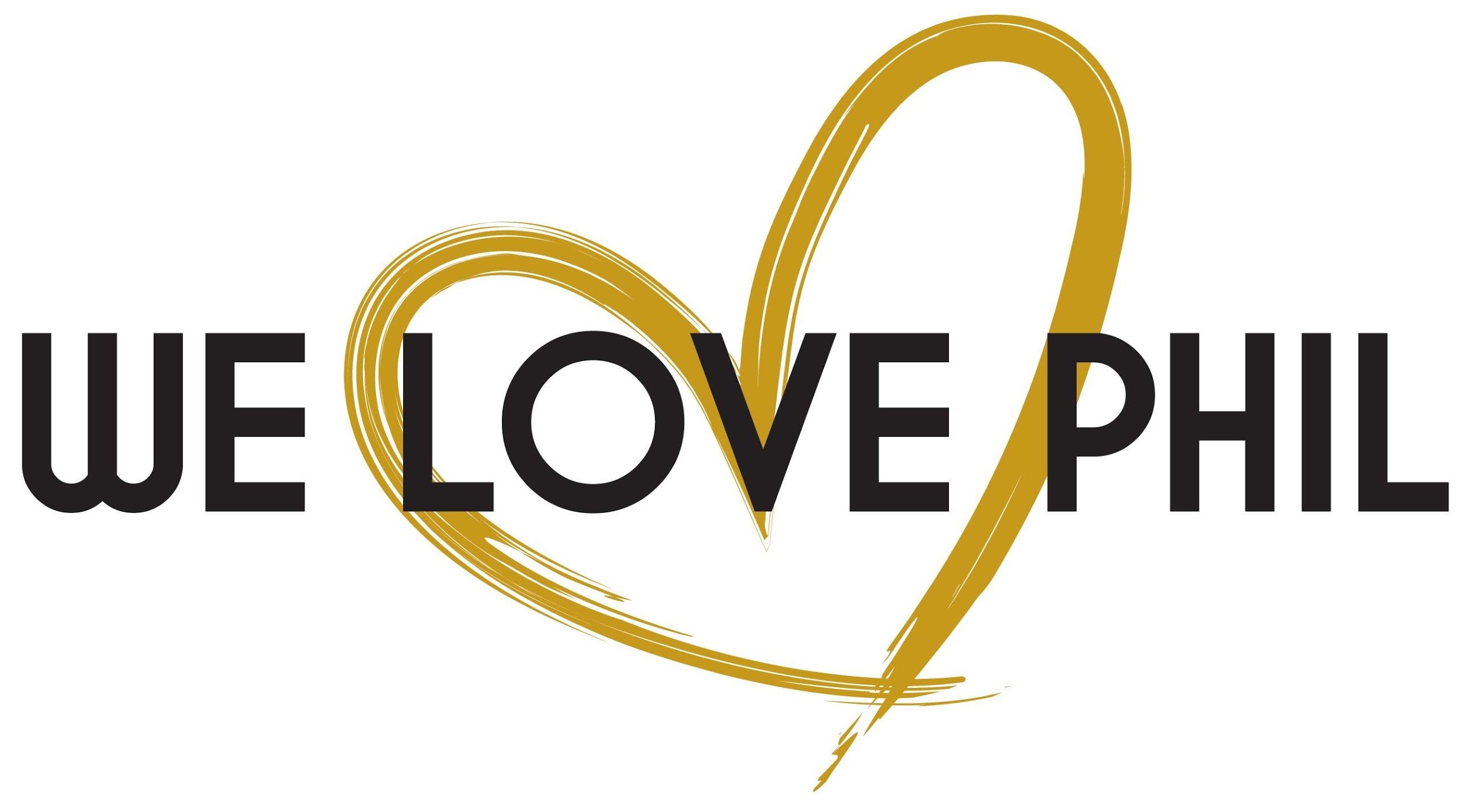 Our Kaupapa (purpose/intuitive)
Founded in January of 2020 by Rachel Cleary, We love Phil was created by a team of enthusiastic supporters and you, the members, working together with an ethos of collaboration and sharing.
Our tribe is built on light hearted banter, the values of co-creation, connection and empowerment.
This is why We Love Phil began with a vision of sharing resources, bringing together a synergy of talent and knowledge.
This vision has evolved into an exciting community of people, skills and abilities.

We aim to establish a gateway that will empower anyone who would like to become involved in an ever-widening community of generosity and goodwill.
The passion of those able and willing to help others, provides the ongoing drive of our widening community of philanthropic endeavour.
"Alone we can do so little; together we can do so much." – Helen Keller
Special thanks to Nicola Betts for her mentorship; Kelly Lawson, Fuse Creative - design, Gemma McKenzie, All She Wrote – copy; Irina Miller – animation; and 'Anon', web guru extraordinaire.
If you would like to become involved, please contact us at sayhey@welovephil.org.
Me te aroha (with love), Rach x